START AND GROW YOUR BUSINESS
We help your engage with customers by creating resources and advertising your business.
Branding is the marketing practice of creating a name, symbol or design that identifies and differentiates  a product from other products. A great brand can help your product stand out from the crowd. Brand building is simply building the foundation of your brand such as your logo, website, packaging and promotional materials – all of which should integrate your logo and communicate your brand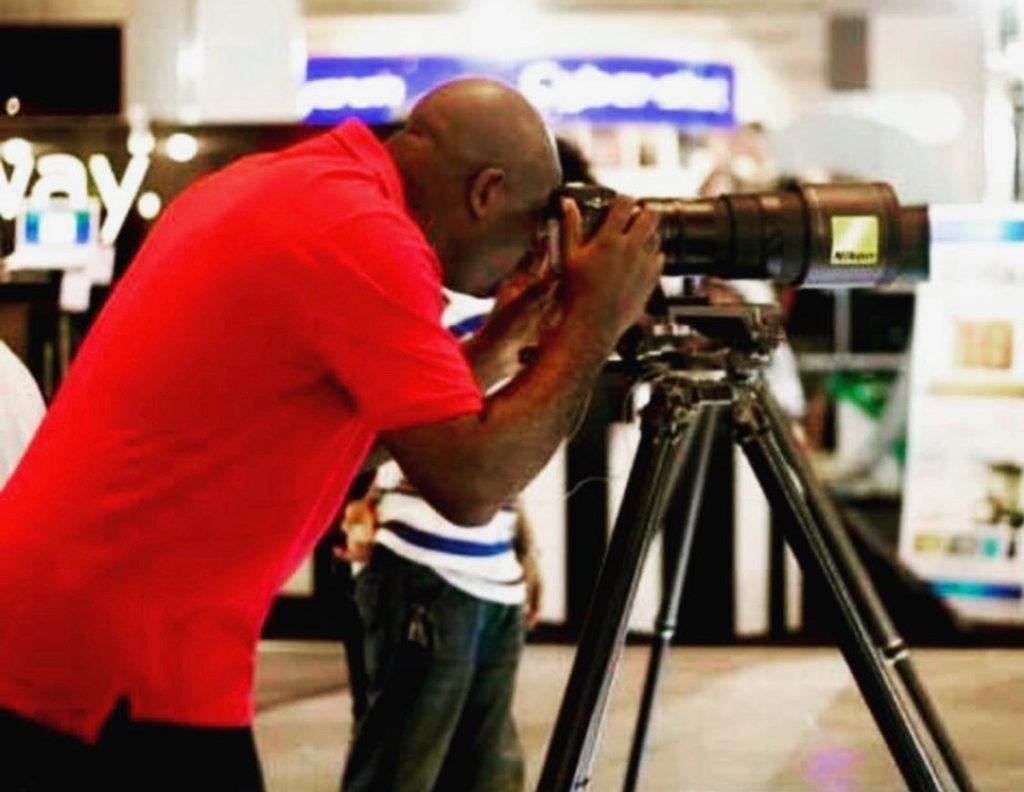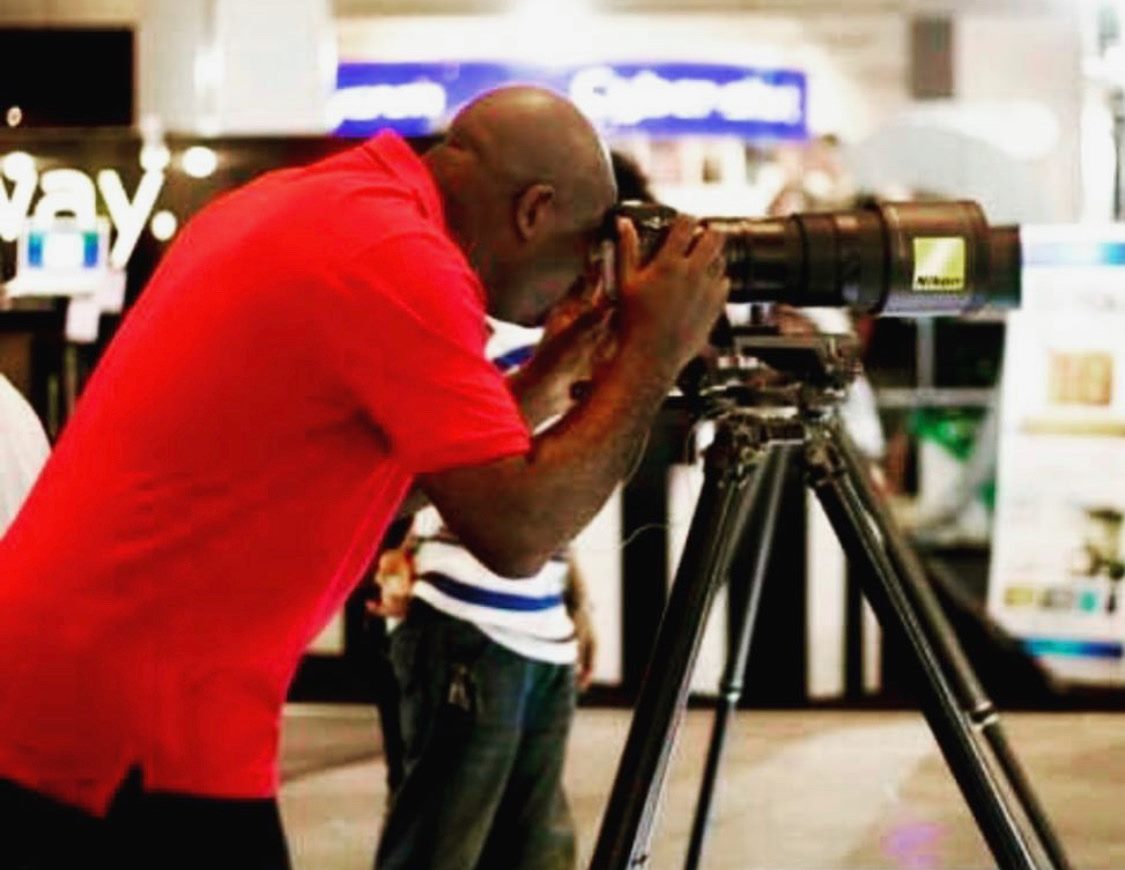 Why put effort into building a brand
Your brand is essentially the face of your business. Without a face, you can't stand out from the crowd. Small and large businesses all need a brand to differentiate themselves in a crowded market. Marketing is useless if you have no branding going on. 
Branding build credibility and establishes trust between businesses and consumers.
Branding entices people to buy from you and keep them coming back for more in the future. 
Your products can carry a higher price point. Consumers are willing to pay a premium for brand they trust.
How Ivan Consulting and Training can help you build your brand
Whether you are launching a startup or you are rebranding your existing business, we can help you establish a successful brand that will stand the test of time 
Before you start making any decisions about your brand, you need to understand who your who your potential customers and current competitors are. We help you conduct your marketing research so you can be clear with your target market, competitors and offerings. 
Web Development & Graphic Designs
Once you've got a name for your business, you will need to think about how you will visually represent your brand. We create all your brand elements such as, a logo, mobile friendly website, business cards, flyers etc
Once your brand has been built out, it is time to start promoting it, We create an individual marketing campaign and promotional strategy for your business. We help you get your business in front of your target customers so you can generate sales.
The most important part of starting a business is the promotion stage. Getting your business on social media will help you generate sales so that your idea turn into business. We help you set up your social media pages on Facebook, Instagram, Youtube, Twitter etc. Our expert graphic designers will create contents to help you stand out from the crowd 
Figuring out how to start and grow a business can sometimes be so overwhelming. Don't get scared. We can create a business plan for you which will include the problem your business solves, a list of your target audience, a list of your business cost and how business will make money
As a small business owner, you need to be flexible and open to learn new things because in the beginning, it's unlikely that you will have the budget to take on a large team. We can provide you with training on how to transform your idea in to business and  how to effectively market the business. 
Learn how Ivan Consulting and Training can help you build your brand.  Contact us to get started