Iwing Marketplace allow you to showcase your brand and products on their website, app and social media pages so you can reach new customers. People can also use the platform to search for businesses
Iwing Marketplace Advertising Solution
You've taken a giant step forward to create a website, a  facebook page, an instagram account and maybe even physical premises, only no one knows about them. 
Iwing Marketplace Advertising team works with small and large businesses to help them get the word out about who they are and what they do so consumers can engage with them
Why use Iwing Marketplace Advertising Solutions
We have innovative, engaging and tailor made experiences that will help you capture customers' attention 
Who can use Iwing Marketplace
Iwing Marketplace is for you if you answer yes to any of these questions
Are you searching for authentic products and services offer by entrepreneurs of African Descent ?
Are you looking for a remote talent or professional with in-demand skills to hire?
Do you own a Shopify, Amazon, Etsy, Fiverr or an E-commerce and you want to reach new customers?
Are you a freelancer, consultant, event vendor, maintenance man looking for ways to engage with customers?
How business owners can advertise with Iwing Marketplace
We build campaigns that help drive brand awareness and engagement across Iwing Marketplace and other Channels
We list your business on the app and website so you can reach relevant audience through the smart search and online directory.
We help you stand out using innovative strategies. We video interview you, we professionally produce your interview and we distribute your interview to several channels. 
We work to achieve a wide variety of goals for business owners, from brand awareness, to consideration, conversion and retention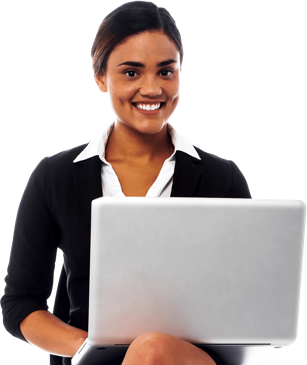 Money can not pay you for the exposure you have done. You have no idea how much impact you have done for my business. Orders are coming in. - African Mobile Food Store
Iwing Marketplace has an incredible platform to reach thousands of potential customers. I'm so happy WealthSMART LLC made that call
Contact Iwing Marketplace customer representative for more information about working with advertising team
Frequently asked questions