behind the scenes at Ivan Consulting
Ivan Consulting and Training offers Marketing services, Business Strategic planning and customized Training in the last 20 years to help  small business owners  effectively market their products and/or services, thereby increasing their profitability.
Our mission is to help small business owners grow their business by sharing with them scientific proven strategies derived from research and several years of experience operating three family businesses.
Ivan is the CEO of Ivan Consulting and also the founder of  iwing Marketplace,  an advertising platform for black businesses. The platform connects buyers to sellers.He is also the founder of Speak English Easily App. A platform that helps people to improve their reading and speaking skills.
Ivan has an extensive marketing, coaching and business development career in many industries such as Real Estate, Restaurant, Construction, Information Technology, Fashion Education as well as Non Profit Sector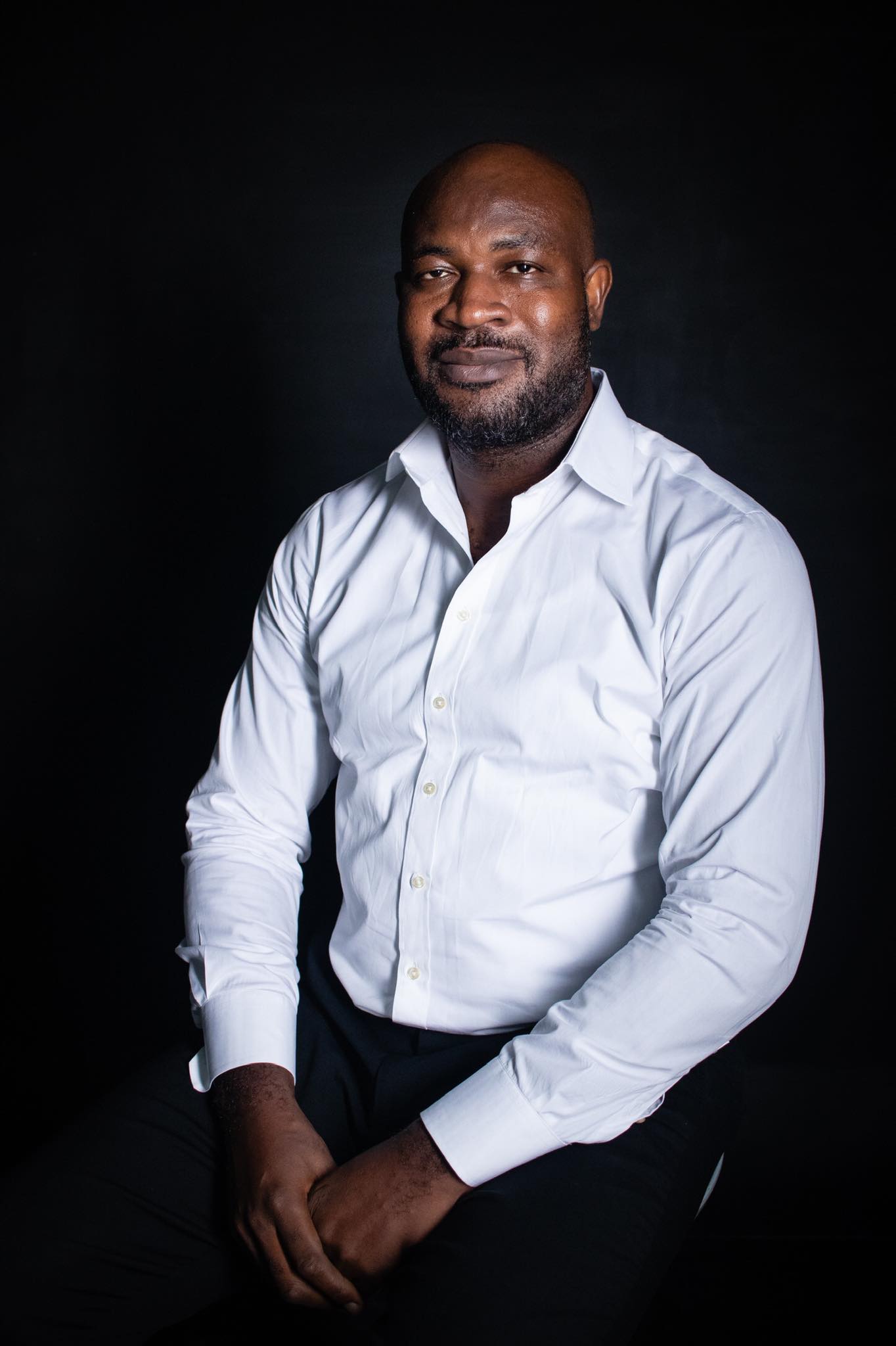 Do you want to grow your business?