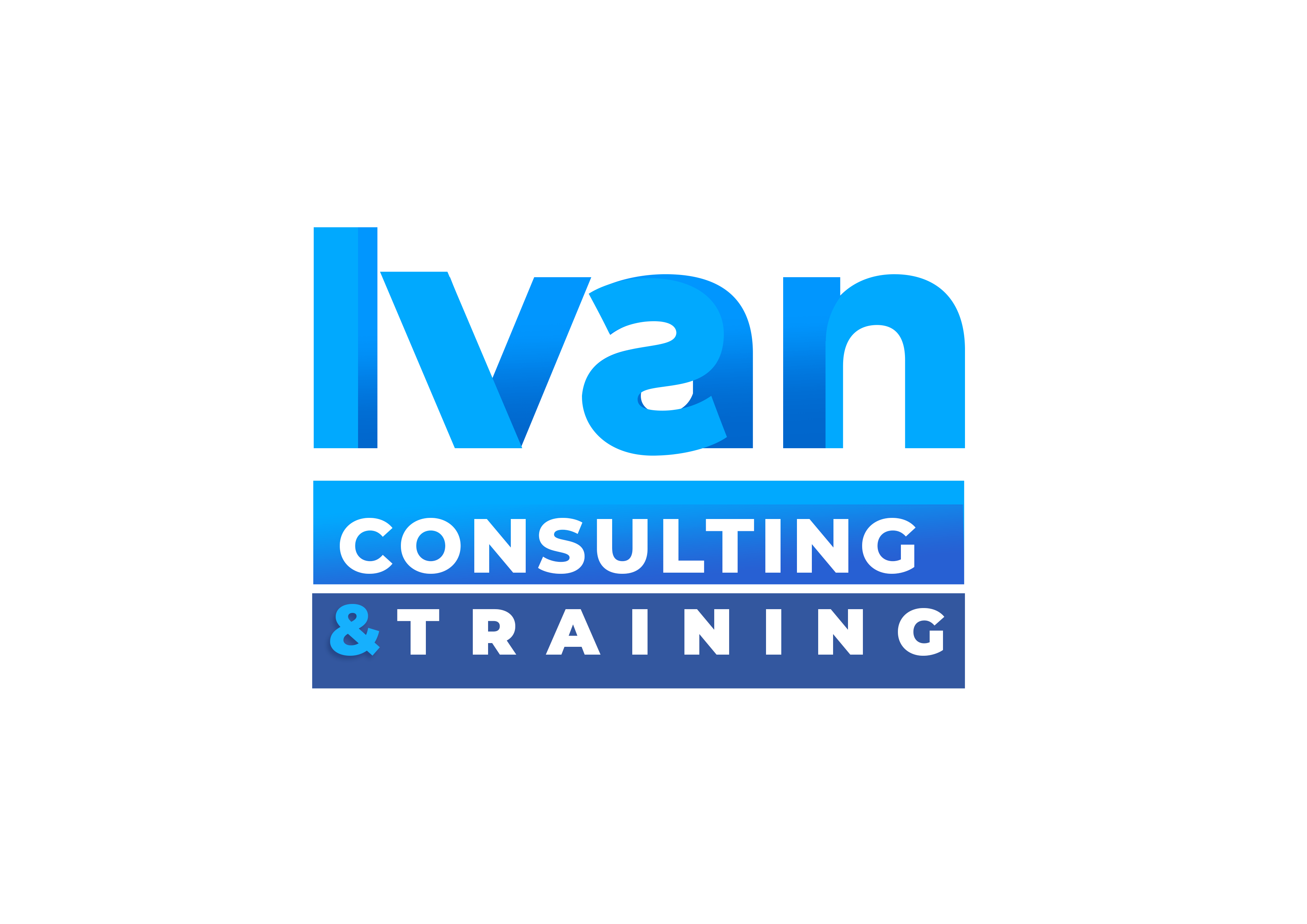 IVAN CONSULTING AND TRAINING
Ivan Consulting and Training is a firm providing business advisory, customized training, marketing services, graphic designs, and web design to help small businesses achieve their goals. 
We know how busy it can be to run a small business. Hectic and busy. We know because we are a small business too. On top of all the day to day business activity, you still need to be engaged with your customers online and offline. Our mission is to make owning a small business simpler by offering by offering a range of marketing and web design solution tailored to small business needs 
At Ivan Consulting and Training, we believe professionally designed marketing materials are a vital element in how business communicate with customers. Not only do we help our clients with their designs, we also help them to determine the market problem their business will solve. 
We also help our clients to develop a framework and research plan to better understand their target customer, industry and competitions. We act as motivation, direction and guidance to our clients
Our team is ready to help you. Contact us
Hello there, I am Ivan 
I am a business consultant with more than 20 years of experience . I help soon to be business owners  turn their ideas in to business by creating an action plan for them, while providing them with brand designs such as logo, website, social media contents to get their brand discovered. I also help existing businesses to effectively market their products or services and to reach new customers.
I have spent the last decade training thousands of business owners in the United States, Asia, and Africa in areas such as strategic business planning, marketing, branding, communication and content development. I've worked with a long list of organization and businesses that include United Nation Development Program Uganda, Youth Coneckt, Opportunity for a better tomorrow. I'm also the founder of Iwing Marketplace, an online marketplace that connects vendors of African descents with buyers.
If you will like to work with an inspired consultant and a fellow small business owner, then please get in touch with me and I will guide you through the process.
Ivan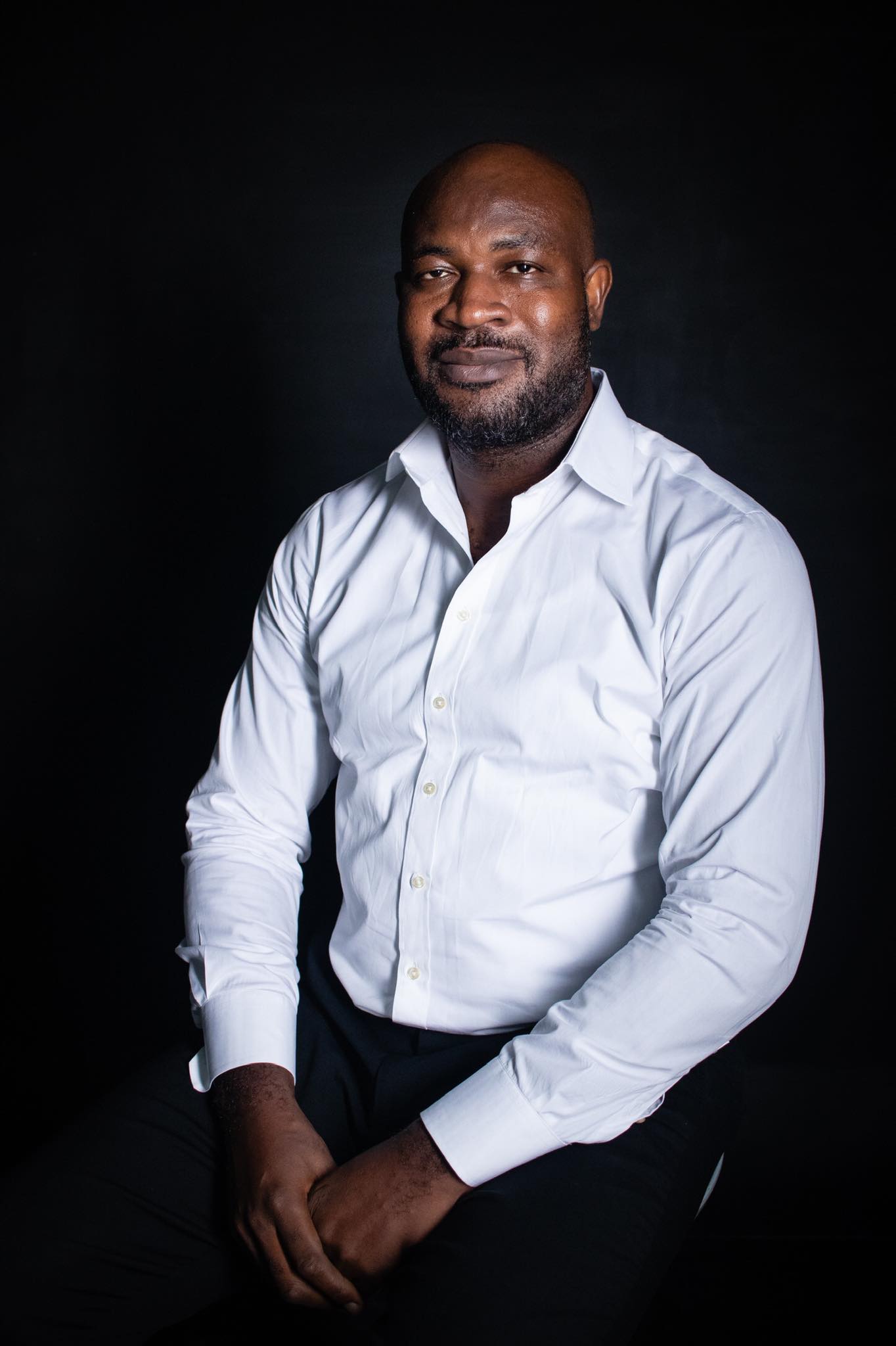 Success Story
Lorraine Shu is a small business owner based in Cameroon. She sells unique handmade earrings online. She also make creative videos for products and service promotion. As an online entrepreneur, she has been looking for a platform to expand her online presence. She needed an affordable platform which could provide her adequate exposure. We were able to help her build her brand awareness