Go Beyond Your Wildest Dreams
Your Digital Presence Is About To Take Off
Digital marketing with professional services in advertising, marketing research, social media management, web design and paid media marketing. We are here to help you get your products to your target market.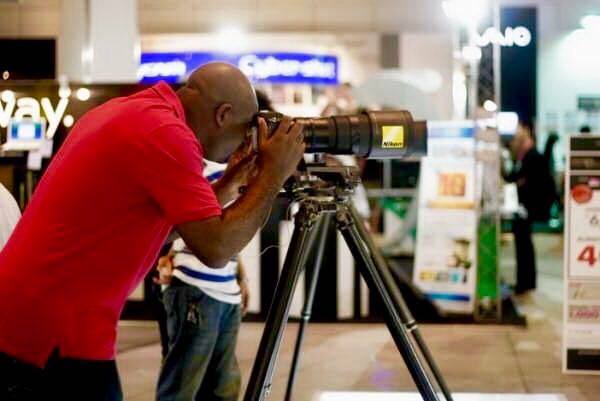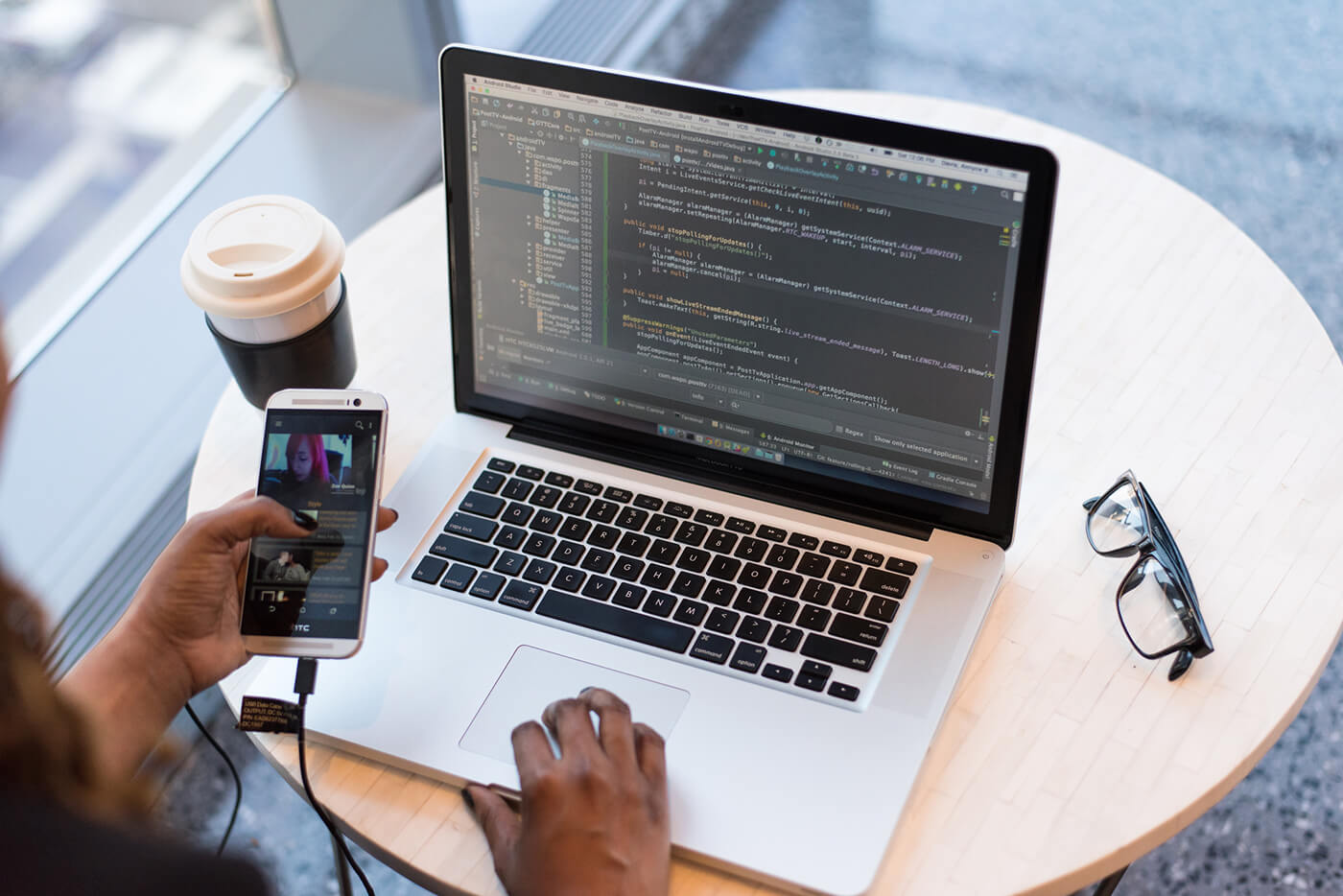 We Create Unique Campaigns That Help Your Business Grow
Whether you are just starting a new business or just want to enhance the performance of an existing business, we can help you capture attention and boost sales.
Paid Advertising
Get paiy-per-click advertising campaign on social media and other networks
Iwing Marketplace
Advertise with Iwing Marketplace to reach your target customers and to capture their attention
Video Production
We can help you kick your branding up a notch with online interview and promotional videos
Social Media
We can help you setup and manage your social media or train you how to manage it yourself.
Web Design​
If you need a WordPress or an e-commerce Shopify website, we can built it for you
Advisory/Training
Let us help you to cut cost by showing you how to perform tasks you are struggling with.
what our clients have to say
"Thanks to Ivan Consulting and their platform Iwing Marketplace, I was able to reach my target customers"
Amanda Etinge
African Mobile Food Store
" It took Ivan Consulting less than 48 hours to build an awesome website for me. I love my website. "
Aele Clarice
Artist
Do You Want To Boost Your Business?
drop us a line and keep in touch