one-stop shop for all your SME marketing needs
We'll help you reach and engage with new customers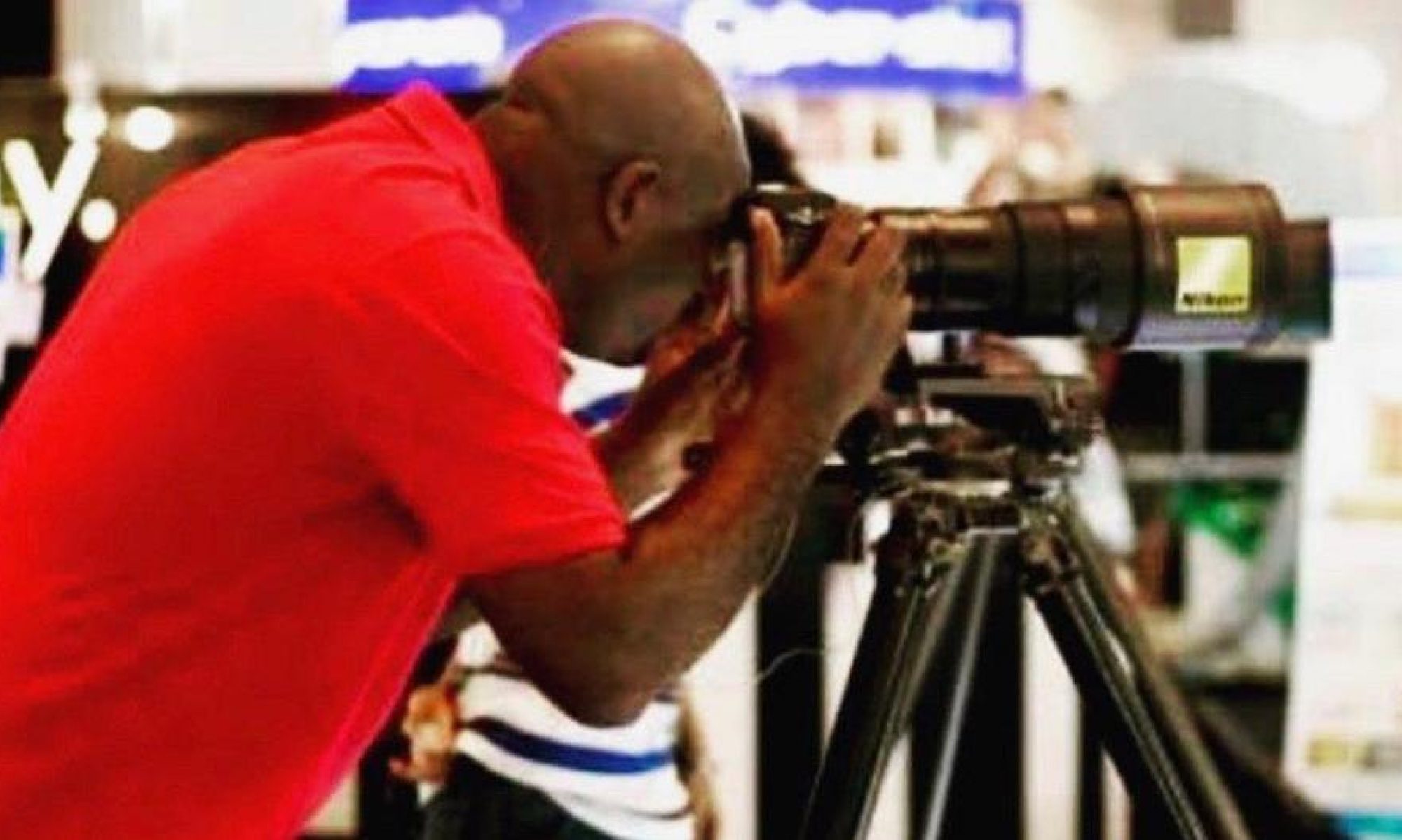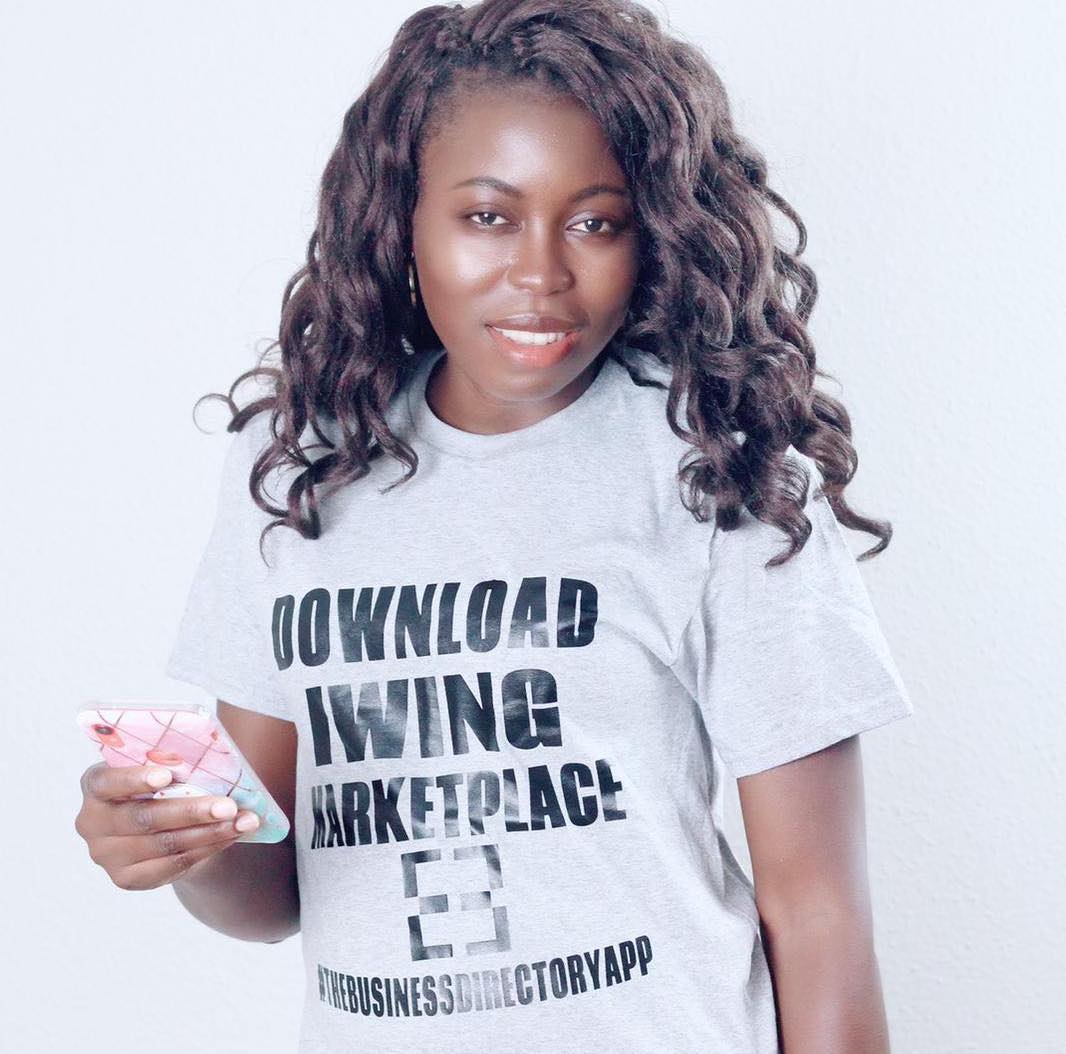 We Connect Buyers to Sellers of African Descent
Advertise your business to increase your chances of being found by customers.
Digital Marketing
We manage, maintain, and execute social media campaigns providing a better return on your investment
Advertising
We develop creative, consistent brand-specific ad campaigns to increase brand awareness and sales as well as fight competition
Graphic Designs
We give your brand the face lift to help you make a great first impression while portraying your message the best way possible
Customized Training
We strengthen the skills that you need in order to grow or improve your business. We bring you to a higher level so you can become efficient
Web Design​
Your website is often the first impression you give potential customers. We design attractive, responsive and mobile friendly website
Content Marketing​
Content creation is the best way to drive traffic. We write blog posts which encourages consumers to buy goods or services
Take a peek inside our Wonderworld
We offer digital marketing services you can rely on to attract and engage customers thereby making your business shine online. We are a professional digital marketing agency that gets you results! We focus on exceeding expectations
Watch our Recent Interviews
Entrepreneurship Journey of Black Entrepreneuurs
Do You Want To Boost Your Business?
schedule your 15 mins free consulting! session!